Target audience

Electrician workers and other personnel who work on or near electrical installations.

Language

English
Norsk

Duration

4 hours, 20 minutes

Exam

Webbased exam

Producer

Nelfo

Provider

Nelfo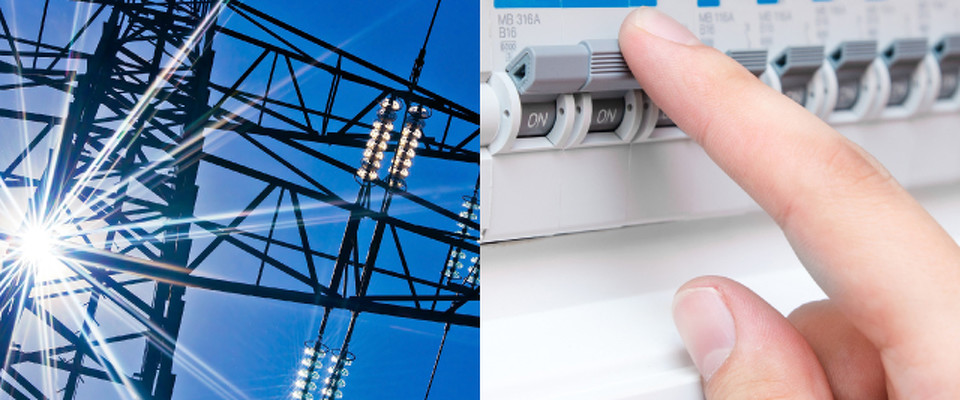 After fulfilling the course, the participant will have a conscious attitude towards the safety in electric installations, so that the number of personal and materiel accidents due to electric current is reduced. The course meets the demands from the authorities for annual theoretical FSE updating every 12 months.
The course gives an introduction to first aid. A full first aid course must be carried out in addition to this, see guide to FSE §7.
Content
Planning
Protective clothing and measuring instruments
Access
Maintenance
State of readiness regarding accidents and routines of reporting
Work on offline installations
Work near live installations
Work on live installations
Battery installations